Emolyne
Emolyne, a burgeoning lipstick industry player seeking to establish a strong online presence.
Objective
Develop a compelling product branding and a user-friendly website for Emolyne to showcase their premium lipstick range and enhance their online presence.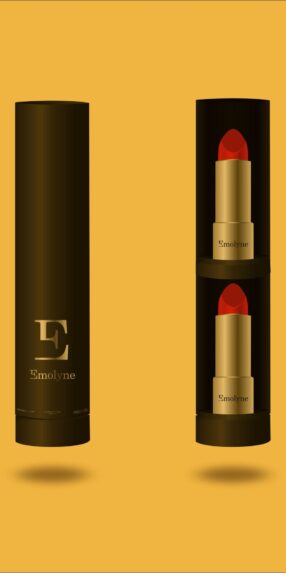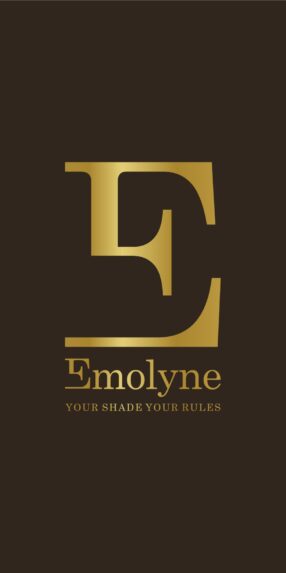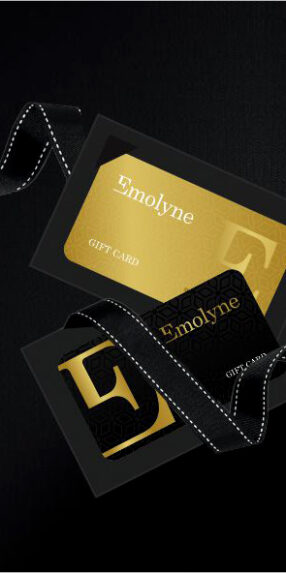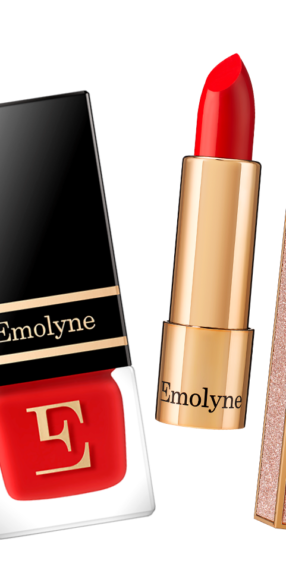 Case Study 1:
Crafting a Memorable Brand Identity
The Problem
Emolyne needed a brand identity that would set them apart in a highly competitive market. The challenge was to create a brand that communicated elegance, quality, and innovation while reflecting their unique approach to lipstick manufacturing.
Our Approach:
We conducted in-depth market research to understand the target audience, competitors, and industry trends. We then developed a brand strategy centered around the core values of Emolyne
The Result:
Emolyne's new brand identity, including a refined logo, color scheme, and typography, elevated their position in the market. The brand now resonates with their target audience and communicates the essence of their high-quality lipstick products.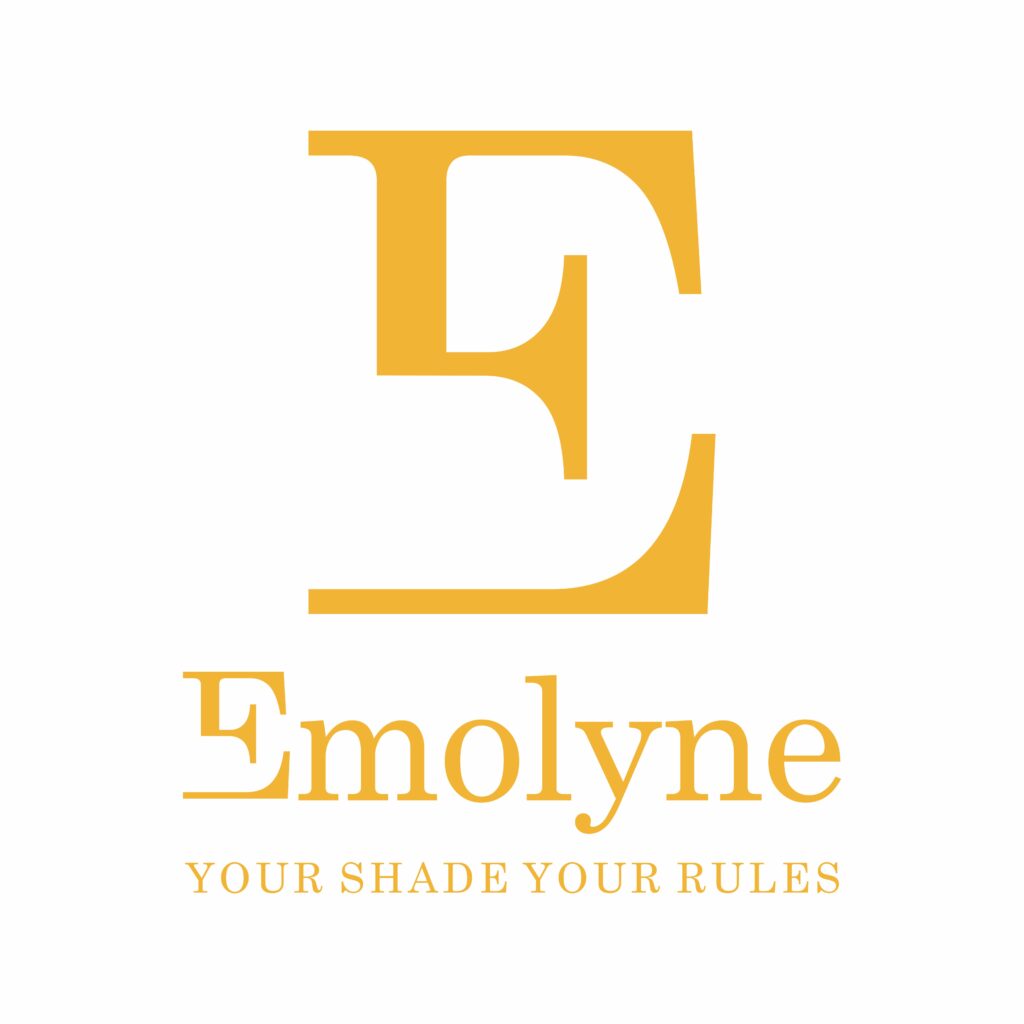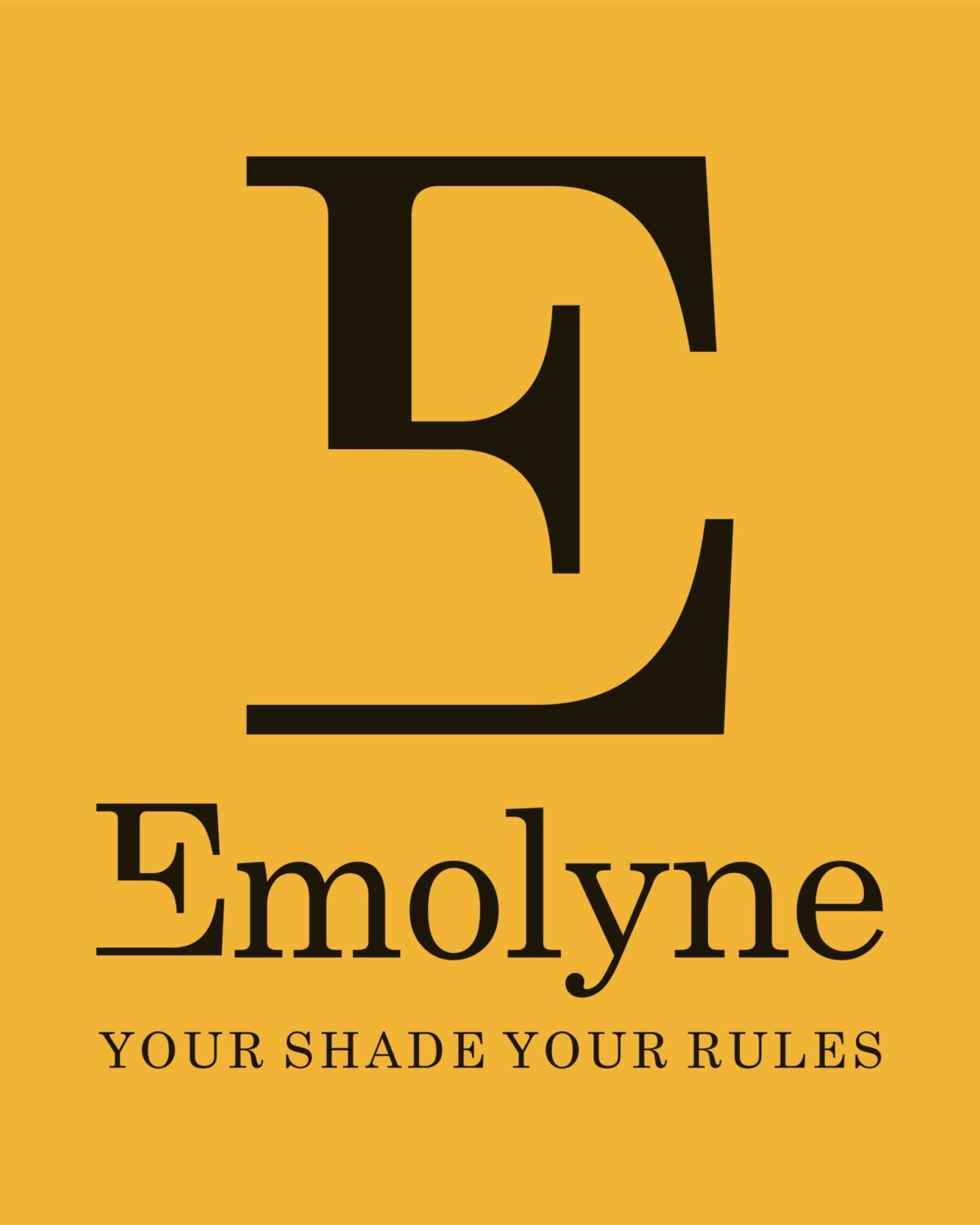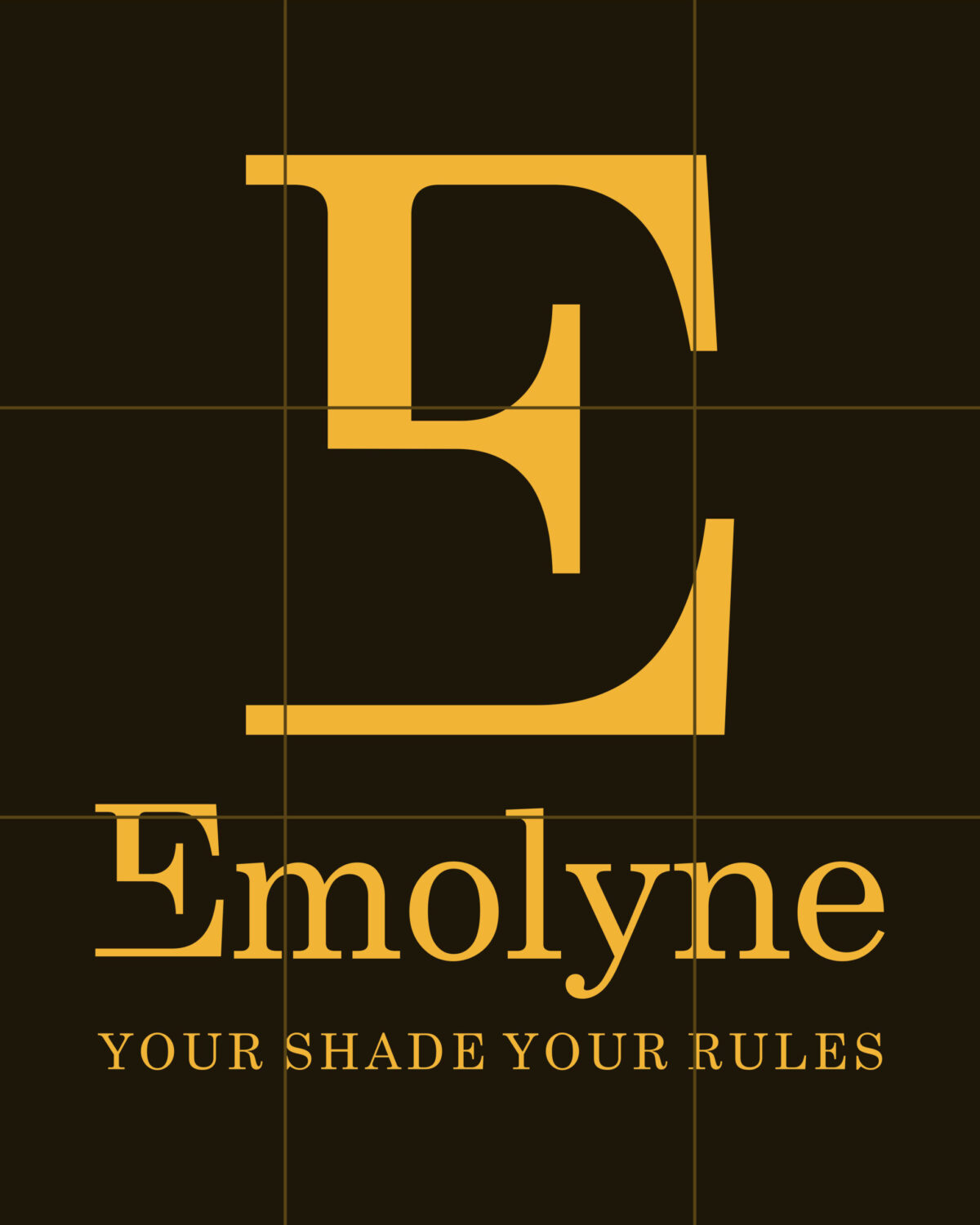 Case Study 2:
Designing a Stunning Website
The Problem
Emolyne lacked a robust online presence, and their existing website was outdated, making it challenging to showcase their extensive lipstick range effectively.
Our Approach:
We designed and developed a user-friendly and visually appealing website for Emolyne. We created a structure that categorizes their lipstick products by color, finish, and special collections. This enables easy navigation and seamless user experience.
The Result:
Emolyne's new website presents their products beautifully, driving increased user engagement and sales. The website now serves as an effective sales channel, promoting Emolyne's products to a global audience.