GoBlue Limited
GoBlue, is a leading leadership and development company dedicated to nurturing the potential of emerging and established leaders.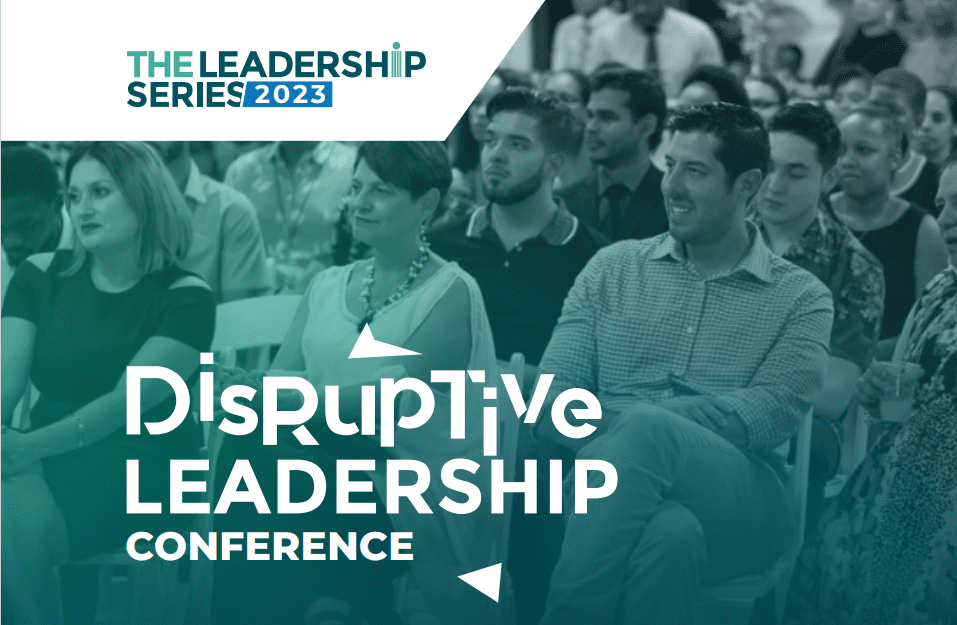 Objective:
Develop and manage event websites with unique branding for GoBlue's leadership events, while also providing reliable web hosting services.
Case Study 1: Event Websites with Impact
The Challenge
GoBlue required distinct event websites for their leadership programs and workshops. These websites needed to capture the essence of each event and facilitate registration and communication with participants.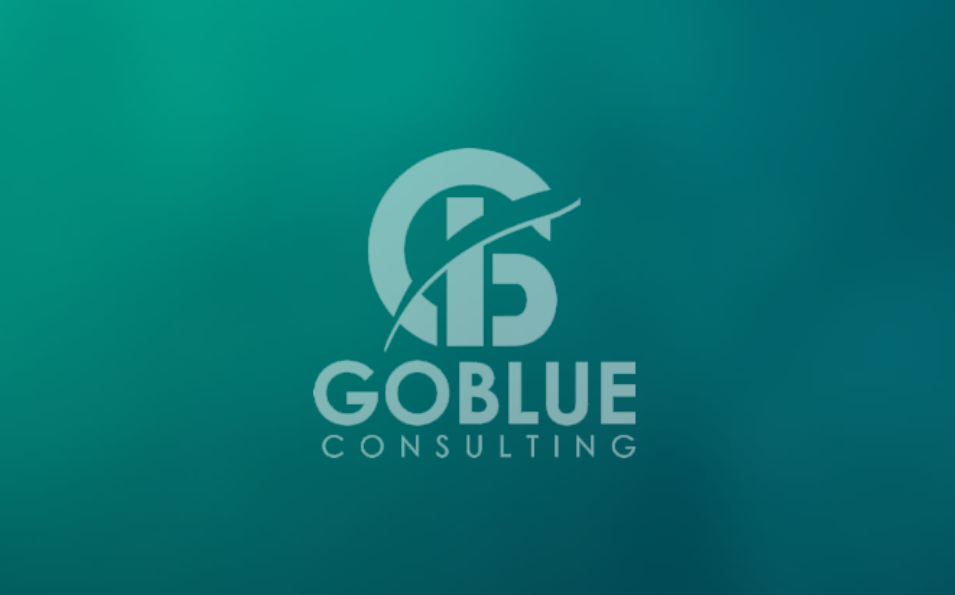 The Solution
We collaborated closely with GoBlue to understand the unique goals and themes of each event. Our team designed and developed event websites with custom branding for each program. The websites featured clear event details, speaker profiles, and seamless registration processes.
The Result
GoBlue's event websites are now vital tools for promoting their leadership programs. The custom branding and user-friendly design have increased participation, making these events highly accessible and engaging for their target audience.
Case Study 2: Branding that Resonates
The Challenge
GoBlue wanted each of their events to have a distinct identity, reflecting the unique content and objectives of each program. They needed branding that would resonate with event attendees.
The Solution
We worked closely with GoBlue to develop branding for each event, including logos, color schemes, and promotional materials. Each branding strategy was aligned with the event's objectives and audience, creating a cohesive and engaging experience for participants.
The Result
The distinctive event branding not only made a lasting impression on attendees but also reinforced the value and individuality of each leadership program. GoBlue's events are now recognized for their strong, memorable brand identities.
Case Study 3: Reliable Web Hosting Solutions
The Challenge
GoBlue required a dependable web hosting solution for their event websites, ensuring that they remained accessible and responsive throughout the registration period and the event itself.
The Solution
We provided GoBlue with secure and reliable web hosting services. Our servers were optimized to handle the traffic spikes that typically occurred during registration periods and event days. We also implemented security measures to safeguard user data.
The Result
GoBlue's event websites are consistently accessible, responsive, and secure. This reliability has not only improved user experiences but also boosted participant confidence in the company's online presence.