Unlocking the Power of Knowledge
Accelerate Your Career, Master Digital Techniques, and Stay Ahead of the Curve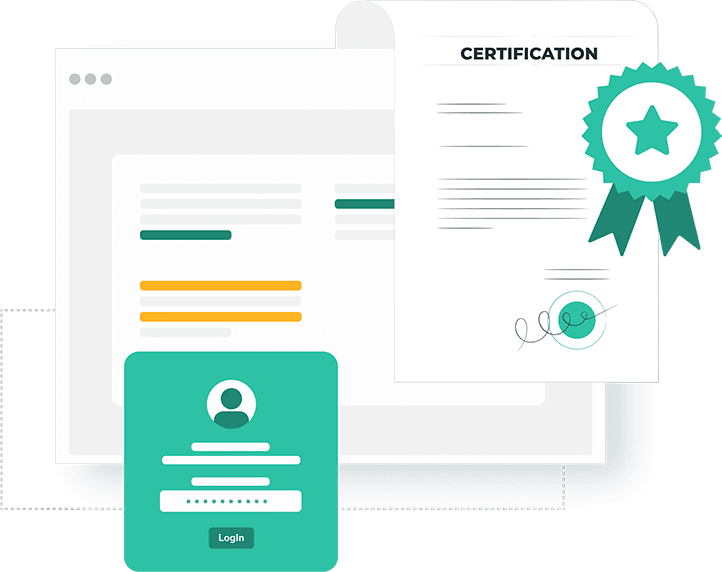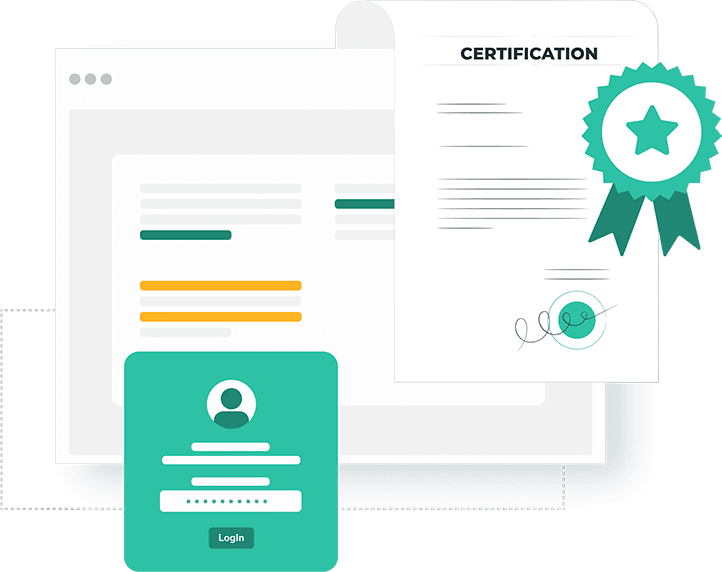 Unlocking the Power of Knowledge
Accelerate Your Career, Master Digital Techniques, and Stay Ahead of the Curve
IT Training, Tech Courses & Digital Education
Rhics Human Capital provides online IT training and tech courses to both practicing professionals and new entrants to the industry. We specialise in delivering bespoke and innovative digital education to small businesses. Our courses are designed to address the specific pain-points of businesses in selected sectors.
Connect with us on LinkedIn.
WHAT WE OFFER
Online IT Training & Tech Courses we offer
ONLINE IT TRAINING TESTIMONIALS
What our online IT training students are saying
Very detailed presentation, informative and precise.
Royds Williams Trinidad & Tobago
Testimonial:This seminar was timely and relevant for me because I've spent more time communicating online on a personal and business level. I found the facilitator…
read more
Raymond Osheku Lagos, Nigeria.
I would like to commend you for the quality and volume of material you put together for the 2-day Digital Transformation Strategies course. I found…
read more
FEATURED ONLINE IT TRAINING & TECH COURSES
Digital Risk Management & Cybersecurity Essential Training Course Group Offer
We have listened to feedback from Credit Unions and designed a specially priced, self-paced programme on Digital Risk management & Cyber Security Essentials. This mandatory course is designed to educate ALL Credit Union employees on basic and advanced cybersecurity principles
WANT TO RECEIVE SPECIAL OFFERS & UPDATES?
Subscribe to our newsletter to stay updated with our latest courses, special offers and useful resources.