School of Higher Education Ltd (SHEL)
Shel (School of Higher Education Limited), a distinguished higher education institution committed to academic excellence and innovation.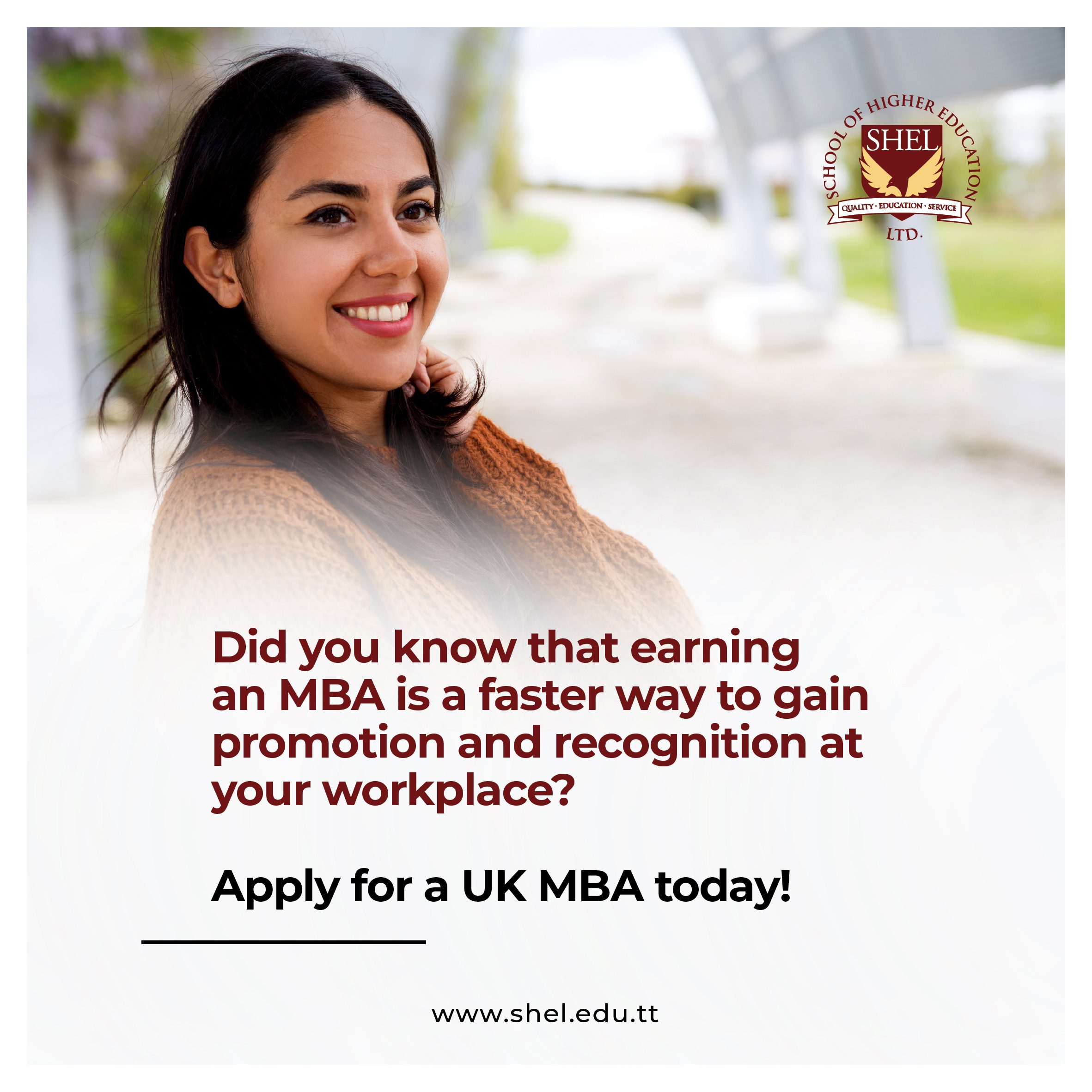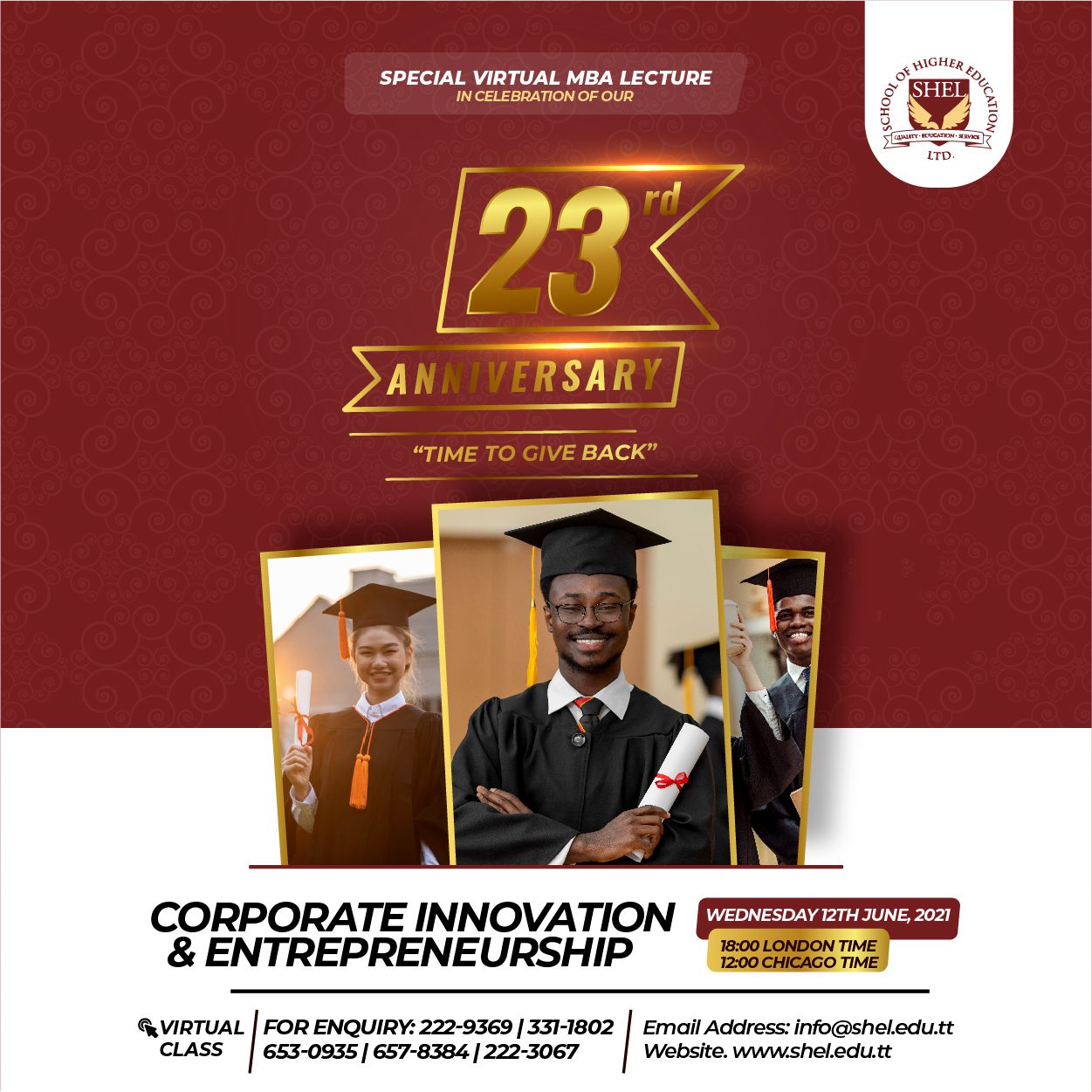 Objective:
Partner with Rhics Ltd to design and develop an advanced e-commerce website with a fully integrated Learning Management System (LMS), receive ongoing IT support, digital strategy, and social media marketing services to elevate Shel's online presence and enhance student engagement.
Case Study 1:
Revamping the Educational E-Commerce Website
The Challenge
Shel sought to create a sophisticated e-commerce website capable of seamless integration with a Learning Management System (LMS). The goal was to provide a user-friendly platform for students to access educational resources and course materials.
The Solution
Rhics Ltd collaborated closely with Shel to understand their unique needs. Our expert team designed and developed an intuitive e-commerce website featuring a robust LMS. The platform was designed to offer easy course access, secure payment processing, and a personalized student dashboard.
The Result
Shel's new e-commerce website not only transformed their online presence but also significantly improved the student experience. The integrated LMS streamlined course management, resulting in a notable increase in student enrollment and satisfaction.
Case Study 2:
Uninterrupted IT Support
The Challenge
To maintain a reliable online platform, Shel required continuous IT support to address technical issues, system updates, and cybersecurity.
The Solution
Rhics Ltd provided Shel with comprehensive IT support services, ensuring the website's optimal performance. Our team promptly resolved technical glitches, conducted regular updates, and implemented robust security measures to protect sensitive data.
The Result
Shel's website now operates smoothly and securely, experiencing minimal disruptions. This increased reliability has bolstered student satisfaction and trust in the institution's online presence.
Case Study 3:
Strategic Digital Engagement
The Challenge
Shel aimed to expand their reach and engage with a broader audience through digital channels. They needed a comprehensive digital strategy and effective social media marketing.
The Solution
Rhics Ltd developed a digital strategy tailored to Shel's target demographic and goals. Our expertly crafted social media marketing campaigns highlighted the benefits of Shel's higher education programs, generated engaging content, and utilized paid advertising to reach a wider audience.
The Result
Shel experienced a substantial increase in brand visibility and engagement. The strategic use of social media and digital marketing successfully attracted new students, contributing to higher enrollment numbers.
Shel's commitment to academic excellence and innovation has been significantly enhanced through their advanced e-commerce website, ongoing IT support, and effective digital marketing strategies. Rhics Ltd takes pride in supporting Shel in its mission to provide quality higher education and expand its reach in the digital landscape